CASSIE
OWNER
Cassie Peech is the owner of Lili Lu Weddings. She is sweet, creative, and fun loving. She works hard, and adores what she does. She will do whatever it takes to make sure our clients get the absolute best out of their time with us! Fun facts about Cassie: She is a loving mother to a wonderful son, Trey. He is her world. She also has an adorable dog named Buddy. She is an artist, both in the photography world as well as the painting world. She is a fierce friend, and a wonderful person to know. When she was a little girl she dreamed of something bigger and better. She has definitely created that for herself in this life.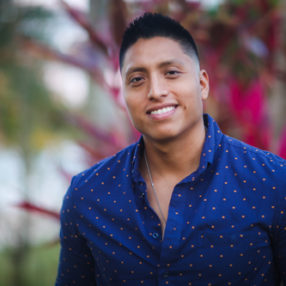 Jonas
Owner/Marketing Director
Jonas is one of our newest team members from a tiny farm town in Kentucky. He enjoys farming, country music, and spending time with his family.
STEPHANIE
LEAD SHOOTER
Stephanie's interest in art began at an early age and later focused in photography and it has been her passion and career ever since. She has a wild imagination and is always looking for the next best shot and she will do anything to get it (even if it means getting dirty)! She is continuously growing and learning in her art and is not afraid to try something new. Stephanie was born and raised in Texas but still retains her southern charm even after moving to Florida. When she was introduced to the art of photography in her teens, she knew this was what she wanted to do forever. She attended Savannah College of Art and Design (SCAD) and received her Bachelor of Fine Arts in Photography, cum laude, in 2008. After graduation, she moved to Orlando and started working with Disney Event Group (where she met Cassie). Soon after, she married the love of her life, Seth, and had two beautiful boys, Logan and Bryce and who could forget about her crazy cats, Kahlua, Sergeant, and Taz.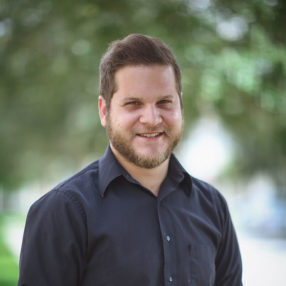 DANIEL
LEAD PHOTOGRAPHER/SECOND SHOOTER/VIDEOGRAPHER
With a degree in Cinematography, Daniel's experience in storytelling naturally brings a cinematic flair. No matter the style of photography, his approach is to build a scene in which you shine. He will capture the chemistry between you and your loved one as it comes to life "on the screen" of every photograph. Since 2010, his warm personality has been creating a fun, relaxed atmosphere for couples. He understands that by creating a comfortable atmosphere "on set" allows for the best genuine moments to be captured. Fun facts about Daniel: He is an awesome boyfriend to his girlfriend Jessica. He loves to laugh, and can be quite silly at times. He has played the piano his whole life, and has a wonderful way with people.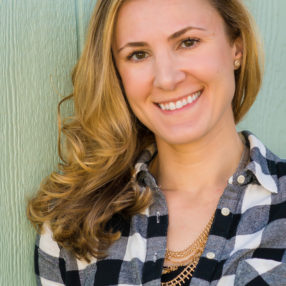 Johanna
Wedding and Engagement Photographer
Johanna's journey as a photographer has allowed her the opportunity to photograph a variety of subject matter. However, the joy and anticipation on wedding days gives them a very special place in her heart. She loves telling the unique story of every wedding through a combination of candid, intimate photographs, as well as traditional posed images. Her photographs are often inspired by the beautiful, natural Florida surroundings. An easy-going and adventurous Texan who married a Florida man – she loves horses, her two dogs, BBQ, and guacamole. Johanna is a member of the Professional Photographers Association, and is constantly honing her craft by taking classes, workshops and studying. She enjoys getting to know each couple she photographs, and works hard to provide them with a fun and relaxing photography experience on their wedding day.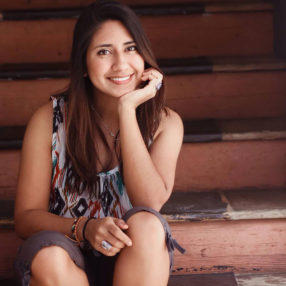 VANESSA
LEAD PHOTOGRAPHER/SECOND SHOOTER
She is soft, sweet and has an incredible creative eye. Vanessa is not afraid to try something new when it comes to photography. She looks at life as a classroom, and always continues to grow and learn. Fun facts about Vanessa: She is a graphic designer. She loves art, can play the piano, and loves all kinds of music. She absolutely loves chocolate, and has a slight Chipotle obsession. Or maybe a major one... Vanessa has always wanted to start her own photography/design business. She has a passion for what she does and would love to share that with the world!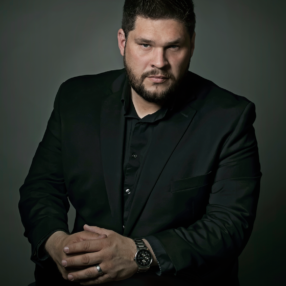 JAIME
Lead Shooter/Second Shooter
Jaime has been a photographer for Disney Fine Art Photography and a Disney Fairy Tale Weddings for 3 years. He is an award-winning photographer, member of Professional Photographers of America (PPA) and Wedding and Portrait Photographers International (WPPI). He has a beautiful wife of 21 years (they were high school sweet hearts), and 2 kids who are 14 and 16 years old. "What I enjoy most is to tell your story in the most intimate, beautiful way, capturing every stage of the celebration. But most important is for you to feel good, have fun and enjoy your special day, whether it's a wedding, a Bar Mitzvah or portraits, I regard every event as the most important I've ever done."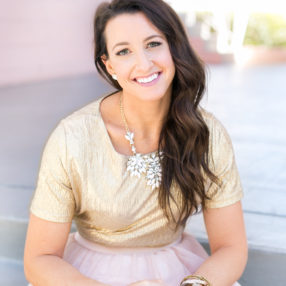 Jennifer
Wedding Planner
Jennifer is an Interior Designer by day and Wedding planner by night. Jennifer Started her business a little over a year and half ago, after a break from the weddng industry. She was working with a wedding decorating company and took a break after graduating with a degree in Interior Design . After finding an amazing job and focusing on that part of her career she decided to get back into weddings (YAY!!). She absolutely loves the wedding industry, and seeing her couples completely stressfree. She adds a special touch to all of her weddings ensuring that it will go out with a hitch. She absolutely loves everything Kate Spade, shopping, going to the beach and traveling. She also loves spending time with her amazing husband and shitzu poodle.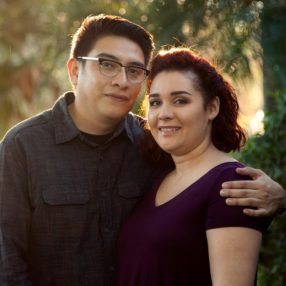 Stephanie and Alvaro
Videographers and Video Editors
We are Alvaro and Stephanie, we believe every couple has a unique story and we love telling stories through film. In 2011 we filmed our first wedding, and in 2016 we moved to the U.S to continue our passion.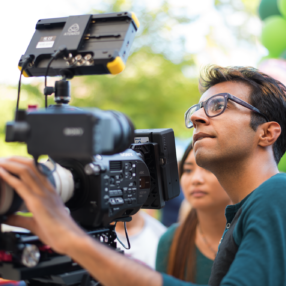 Aakash
VIdeographer/Drone Operator
"Aakash Bakshi is a student at UNF and passionate filmmaker. He has worked with colleges, sororities, MTV, Adobe, and numerous other organizations to produce a wide variety of videos. He has had two of his short films make it to the Cannes Film Festival as well. Aakash loves working with the latest technology in the filmmaking world, and uses the latest cameras and drones for all his work."