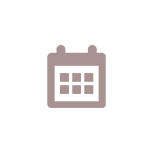 Day of Planning $650+
---
WHAT IS A DAY-OF-WEDDING COORDINATOR? Unlike a full-service wedding coordinator, a "Day-of" coordinator is for brides and grooms who want to do most of the planning themselves, but when their wedding day arrives, they need a professional to execute all of their hard work. Too often, brides rely on family and friends to help carry out plans on the day of their wedding. By asking a friend or family member to take on this stressful task, that person will not be able to enjoy the event as a guest, and will end up feeling like "event staff." In most cases, your "volunteers" have little experience in the role of event planner. They often end up feeling overwhelmed as they try to keep on top of everything that must be done to ensure that the day runs smoothly.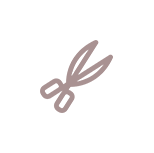 Full Service Design $2500+
---
Full service wedding planning available. You just sit back and relax while we do all the work. Live out of state and need dependable vendors? Let us book your team based upon your style and budget needs. We are here to help!